About Al Shaqab Tours
Al Shaqab is hosting one-of-a-kind tours and can't wait to welcome you in experiencing Qatar through its deep-rooted culture revolving around the Arabian horse.
Al Shaqab is the perfect destination for a break from the city noise. Home to some of the world's most famous horses including the Marwan Al Shaqab and known for its world-class champion horse scene, you will have the holiday of a lifetime when you visit.
The Al Shaqab Tours are comprised of three special packages: the general tour, the horseback tour and the VIP tour. Each with their own unique approach to exploring Al Shaqab. The tours are your gateway to learning about Qatar's equestrian culture and heritage.
Types of Tours
Group Tour
Roam through Al Shaqab on buggies stopping at the most must-see locations that reside within.
From the horse swimming pool in the Equine Exercise Center, to the historic experience of The Stables of The Founder of The State of Qatar.
Price: Qr. 300
Horseback Tour
Take on Al Shaqab on Horseback!, Enjoy the serene landscape that Al Shaqab.
Visit the Horse Jacuzzi or immerse yourself in the cultural experience of riding through The Stables of The Founder of The State of Qatar.
Price: Qr. 750
VIP Tour
Have a tour catered just for you!
At the heart of this tour is Al Shaqab's breeding and show department, where you will be able to experience the true essence of the Arabian horse.
Its beauty, through an elegant horse show.There, you will witness the diverse methods in which Al Shaqab takes care of these horses.
Next, you will be accompanied on a special tour at Emiri Stables and experience Arabic hospitality and interact with a selection of world class horses.
Price: Qr. 2500
Date 
Starting on the 15th of November
Location
Longines Arena | Al Shaqab Gate 7 (General & Horseback Tours), Education City, Doha, Qatar
Breeding & Show | Al Shaqab Gate 9 (VIP Tours), Education City, Doha, Qatar
Slot Timings
Morning Session 1:
8:30 AM
Morning Session 2:
11:30 AM
Evening Session:
2:30 PM
Book Now
Click here to see the tour map and brochure
Contact Us
Email: alshaqabtours@qf.org.qa
Sunday to Thursday
07:30AM to 03:30PM
Interactive Tour Map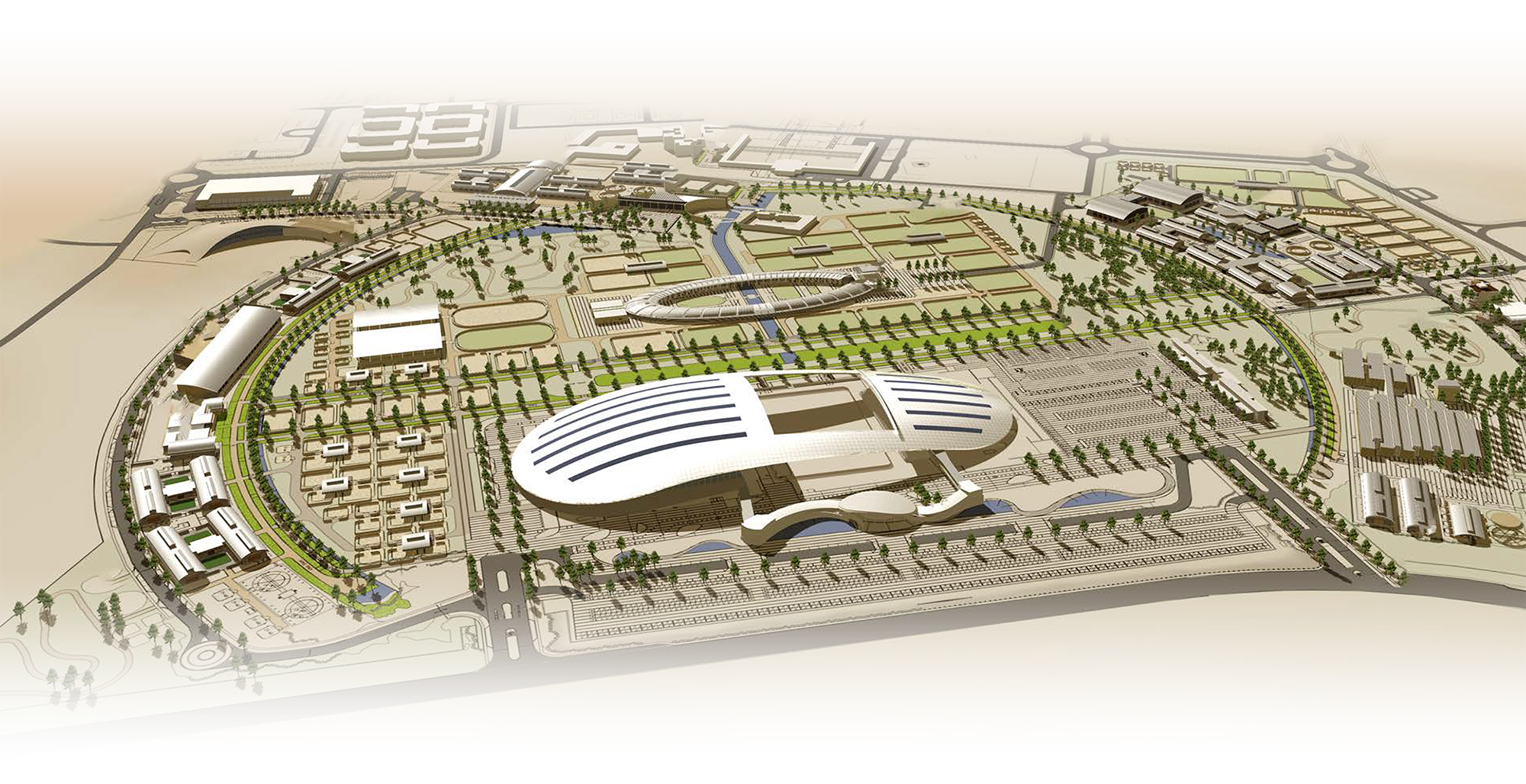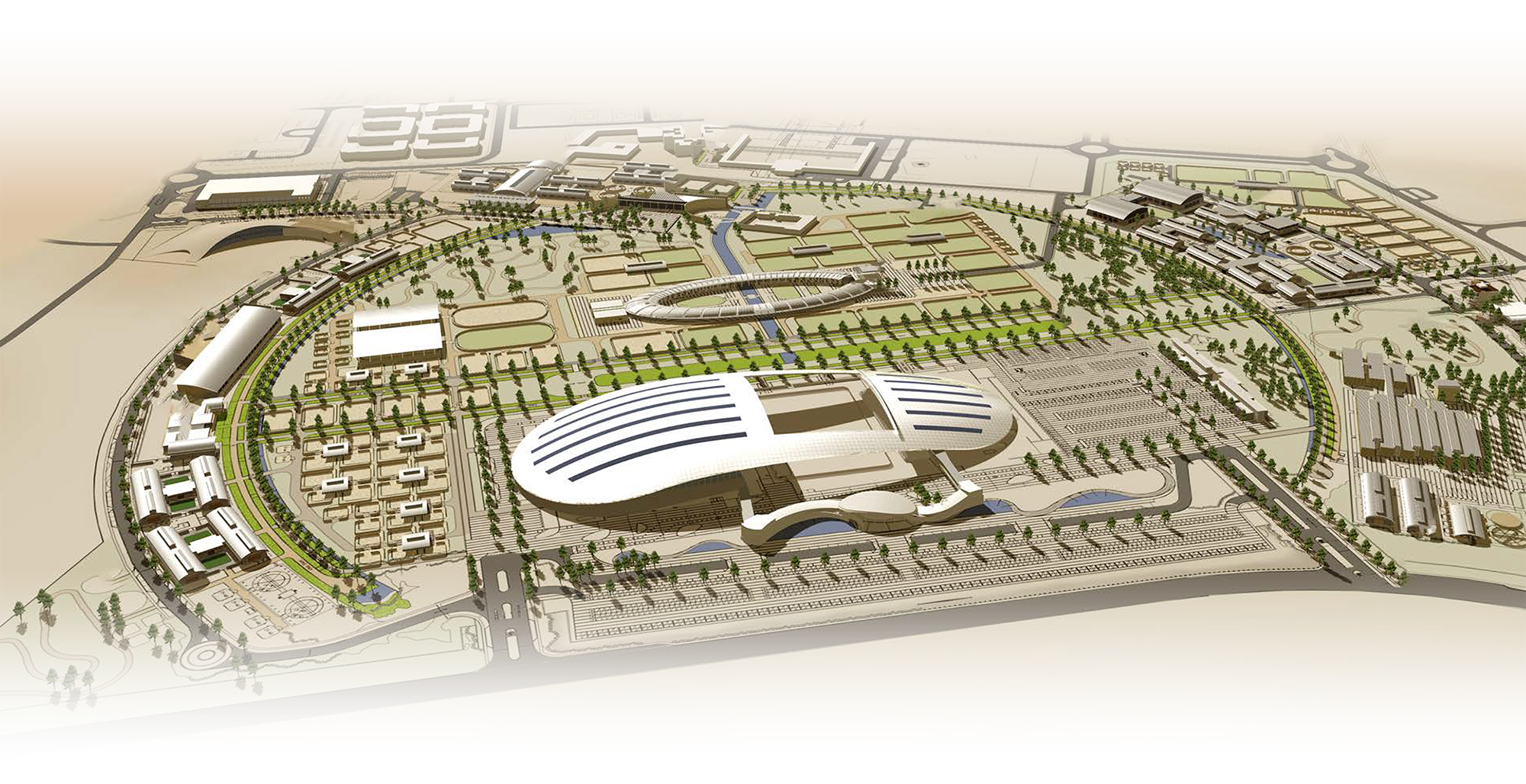 DISCOVER
AL SHAQAB
AL SHAQAB AIMS TO PROVIDE AN EDUCATIONAL AND CULTURAL EXPERIENCE TO ALL PERSONS IN QATAR.